As the real estate market gains momentum across the country, it is becoming increasingly more difficult for buyers to find good deals.  In order to not risk losing out to another competitive Buyer, many borrowers want to make sure their closing goes as smoothly, and quickly, as possible. The right choice of a title company/closing agent is one way in which you can minimize your problems at the closing table. The closing agent is the person who coordinates all the transactional details of a closing. At times, the agent may have some sort of connection to a particular title insurance company.
Not all closing companys are created equal
Title insurance rates and closing fees can vary from one company to the next.  There may also be differences in the service you will receive from one title company to the next. Many borrowers also are not aware that they have the right to choose a title company. Under the federal Real Estate Settlement Procedures Act, the seller cannot require you to buy title insurance from a particular title insurance company. The lender, at its discretion, may request that you use a title company it finds acceptable, and it somtimes can recommend a particular company, but in most cases you have the final choice. The mortgage lender usually always agrees with your selection. The ability to choose is a tool which you can use to be sure your closing goes smooth. Depending on where you live, you may choose a title company, an escrow company, a lawyer or a real estate agent. Whichever of these entities you pick to work with, you will want to ask some basic questions before making your final choice. Closing is all about preparation and service. Always expect good service, and insist on it.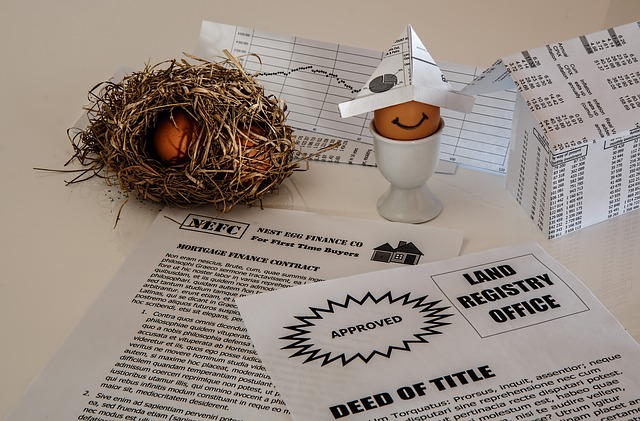 Ask the right questions
Making the right choice is the key to a speedy and successful closing. Ask your title company questions such as how quickly a title search can be performed. Ask them for their turnaround time for issuing a title commitment or title report. Ask your closing agent who will communicate with the lender, appraiser, real estate agent, inspector and lawyer, if one is involved in the transaction. Some title officers or closing agents don't have assistants to help them get the reports out as quickly as possible. They can sometimes become bogged down with files, and you dont want yours to end up on the bottom of the stack. Ask if the title company or agent uses some kind of "transaction-management system" or other means to transmit information, or even documents, electronically. Many lenders have what are called "digital document delivery systems." This means they can transmit your mortgage documents to your closing agent electronically. The title company can receive your loan documentation instantly. The funds to close escrow can also be received electronically. What this all means for you is that if there any changes to the documents, they can be handled within minutes. The five major national title insurance companies are LandAmerica Financial Group, Fidelity National Financial Inc., Old Republic Title Co., First American Corp., and Stewart Title Co. Between them, they issue around 90 percent of the title insurance policies in the United States, and a variety of smaller regional and one-state companies handle the remaining policies, according to James Maher, the executive vice president of the American Land Title Association. All the major national title insurance companies have electronic transaction-management systems in place. This is important because information can be transmitted, approvals obtained and errors fixed almost instantly.
Using a real estate attorney for a closing
If you use a real estate attorney to handle your closing, you will want to ask how frequently the law office handles title searches, how large the staff is that will review and process your file and how quickly the closing date can be determined. Most law offices do not rely on providing closings as a primary source of income, but rather as a way to generate potential future business. Be sure your real estate attorney has the staff available to quickly process your closing file. Ask if the lawyer will provide the closing documents to you at least a day before closing. It is not uncommon for borrowers to arrive at a closing only to find their attorney or closing agent reading through the documents for the first time. Make it known before hand that you would like for your closing documents to have been read and reviewed before you come. If there are any discrepancies, these can be resolved before the day of the closing. Even if your lender recommends that you use the title company that normally handles their closings, get several estimates on your own.  Do not be afraid to do your own research and make your own choice.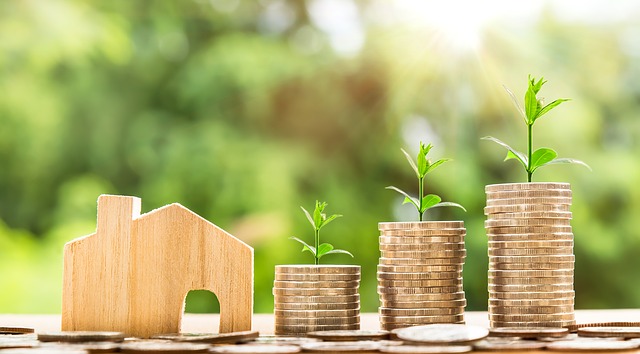 The Florida Butler Rebate Law
Know also that you may be entitled to a discounted rate on your title insurance policy. If the previous title policy was written in the past two to five years, ask your closing agent if you qualify for a "reissue rate." Title companies may not offer the reissue rate unless you ask for it specifically. The savings could add up to 20 percent or more of the original title policy.  In Florida, there is a "Butler rebate" law which passed several years ago, allowing title insurers to deeply discount their fees to the consumer on title insurance. They probably will not offer this information to you unless you ask for it. Compare reissue title rates between various closing agencies. Real estate attornies are not regulated by the state's insurance agency and may charge a different rate from that of a title company. Similarly, reissue rates may vary from title company to title company so do your homework.