Contact Our Florida Real Estate Agents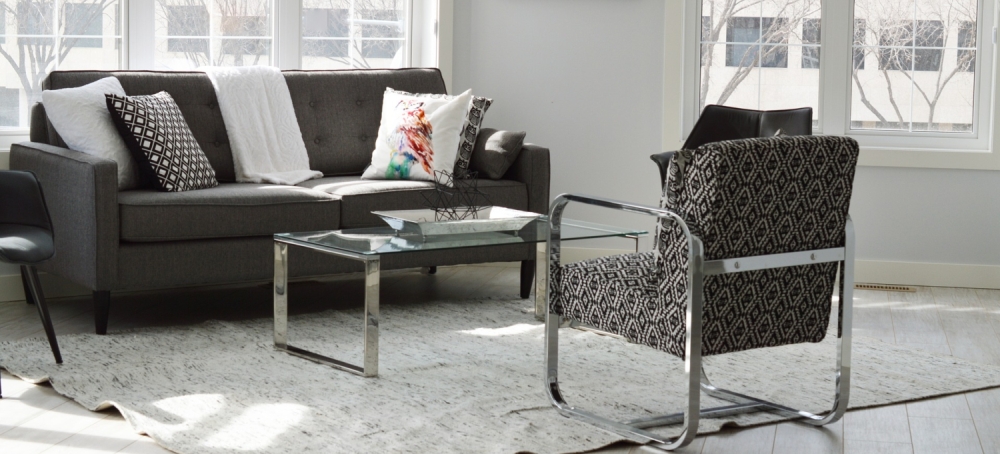 The McGregor Palms Team™ at LoKation® Real Estate provides our customers with local market expertise, integrity, and discrete client service in the purchase or sale of a range of distinctive properties throughout the region. Our accomplished Florida real estate agents will provide you with a level of service once available exclusively through boutique brokerages. Put our team's combination of international reach and local knowledge to work for you today.
Let us make your real estate experience a successful one. Please fill out the included form so that we may provide you with customized information. The appropriate specialist will contact you shortly.
For assistance contact one of our professionals by telephone at +1 (239) 288-0027, email us at info@calusa.us or message us on WhatsApp +1 239 789 2668