Lehigh Acres is a sprawling suburban community, located just east of Fort Myers. This vast unincorporated area of Lee County has been growing steadily over the past several decades and with plenty of inexpensive residential land still available, there is plenty of opportunity for future growth and development.
Lehigh's primary commercial areas, located primarily along Lee Blvd. and Homestead Road, provides area residents with plenty of shopping and dining options. Several major roads conveniently connect Lehigh Acres directly with the nearby cities of Fort Myers and Cape Coral, interstate I-75, Southwest Florida International Airport as well as the area's nearby famous beaches and other attractions.
Image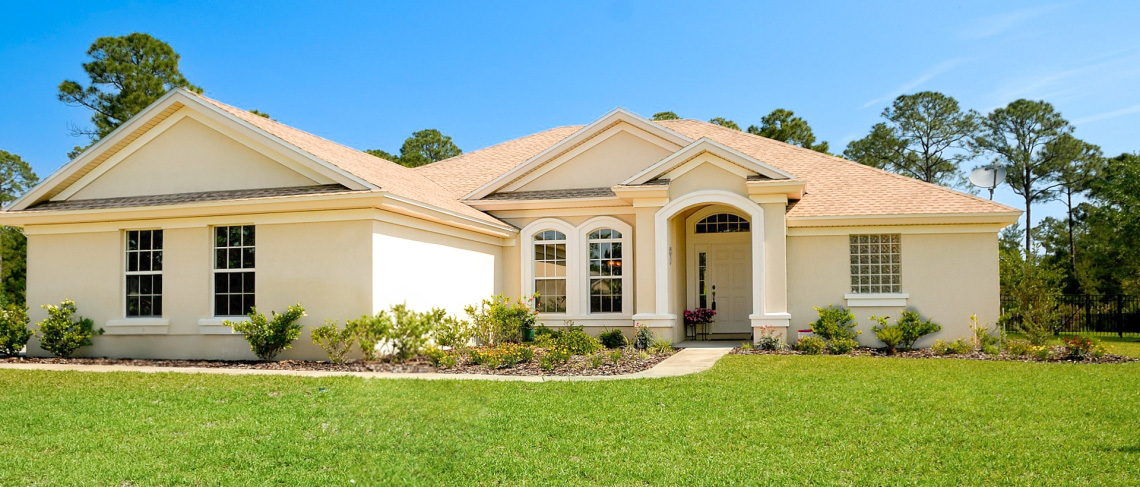 Lehigh's combination of having a family-friendly atmosphere, relatively affordable housing options, year-round warm weather, a quiet and peaceful ambiance, makes this suburban community a popular choice for families, first-time home buyers and retirees alike.
The History of Lehigh Acres
The Lehigh Acres area was established in the mid-1950s when businessman Lee Ratner needed a tax shelter following profitable sales of his pest control company. Ratner bought land in the area, initially named "Lucky Lee Ranch," and started selling plots. The land's location in Lee County inspired the "Lehigh Acres" name, with Lehigh referring to Ratner's company, the Lehigh Corporation.
The Lehigh Corporation initially marketed the area as a cattle ranch, enticing prospective buyers with cowboy-themed advertisements. However, the concept soon shifted to selling plots for residential homes. In the 1950s and 60s, the company lured northerners (from both the US and Canada) down to sunny Florida with promises of owning a piece of affordable paradise and a tranquil lifestyle. This new marketing strategy caused a boom in population and growth.
Unfortunately, the area saw a major downturn during the housing market crash back in 2008, with Lehigh being one of the most severely affected areas in the country, second only to Cape Coral. The crash resulted in many foreclosures and a major slowdown in growth. The subsequent economic recession led to a period of stagnation for Lehigh.
Today, the city has bounced back stronger than ever, showing resilience and adaptability. Its population and economy have been rapidly growing, with Lehigh Acres embracing a reputation as a vibrant, affordable community in tropical Florida. Today, Lehigh offers a mixture of commercial and residential properties, with its rich history reflected in the community's diverse architecture and demographics.
Climate and Weather
Lehigh Acres, Florida, enjoys a sub-tropical climate characterized by hot, wet summers and warm, drier winters. The region is known for its abundant sunshine, providing a year-round climate that many find appealing for outdoor activities.
Image
During the summer months, from June to September, the average high during the peak of summer in July can reach around 92°F (33°C) with frequent afternoon thunderstorms, a hallmark of Florida's summer climate. The abundant rainfall during these months contributes significantly to the area's lush, green landscapes.
The winter season, from December to February, is relatively mild and dry with January being the coolest month. Average highs during this month hover around 75°F (24°C) with lows dropping to about 54°F (12°C). The mild temperatures during this time of the year are particularly attractive for tourists seeking to escape colder climates.
Spring and autumn in this part of Florida are relatively short seasonal transition times, combining the best of both summer and winter making these seasons an excellent time for outdoor pursuits.
Image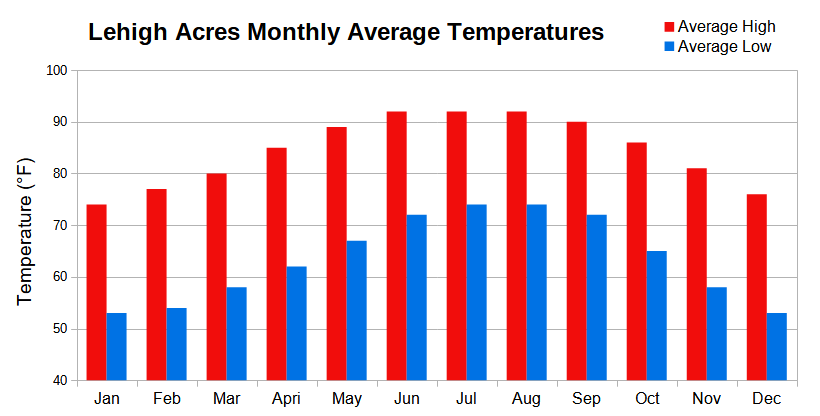 Lehigh on occasion can experience severe tropical weather, such as tropical storms and hurricanes. However, its inland location further away from the coast, provides a buffer from most of the severe impacts (like sea surge or a direct hit) these systems can have on an area.
Dining Scene and Bars
Lehigh Acres has a varied dining scene as well as a selection of bar choices that cater to a variety of tastes. Restaurants here feature a vast selection of cuisines, from classic American comfort food and common chain restaurants, to several ethnic options, such as Mexican, Cuban, German, Italian, Chinese and more.
The atmosphere in these establishments varies greatly, with options ranging from relaxed family-friendly restaurants to romantic date-night spots. Additionally, many establishments offer outdoor seating options, allowing guests to enjoy the beautiful Florida weather. The area's bars and pubs provide both casual and upscale atmospheres, with a variety of local craft beers, cocktails, and wines on offer.
Image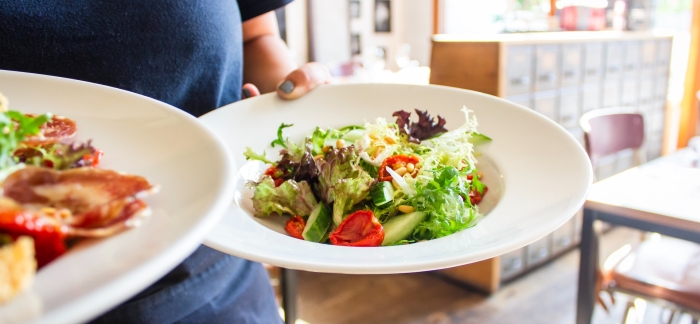 Shopping and Entertainment
Shopping and entertainment are abundant in Lehigh Acres, with most of these establishments being located along Lee Blvd. and Homestead Road. The area hosts a range of stores, from small retail shops offering unique finds to larger retail centers and supermarkets with well-known local and national brands. Shoppers can usually find everything they need without leaving the Lehigh area.
Lehigh Acres Shopping Plaza: A popular shopping center in Lehigh, offering a variety of retail stores and services.
Sunshine Shopping Center: Another favorite shopping destination, hosting several local and international retail stores.
Homestead Shopping Center: This plaza is known for its variety of dining options and a wide array of shops.
Image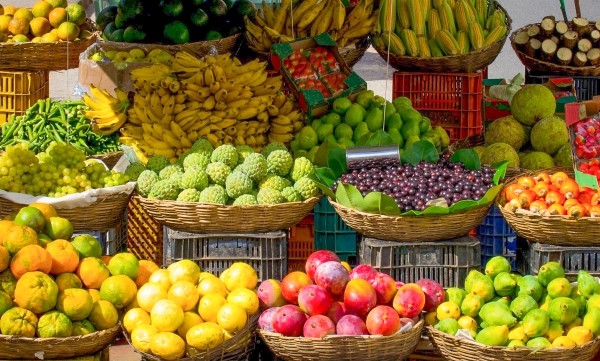 Attractions, Points of Interest, and Events
Lehigh Acres is home to several attractions and points of interest. The area offers miles of trails for hiking and biking and is also host to a range of community events throughout the year. Other attractions include several beautiful golf courses and parks, reflecting the city's reputation as a haven for outdoor enthusiasts.
Annual events in Lehigh Acres contribute to its vibrant community life. This includes the "Southwest Florida's Heroe Fest" a patriotic themed spring festival that honors local heros (first responders and veterans).
Lehigh Acres Community Park North: Spread across 20 acres, this park features an array of recreational facilities. From lighted athletic fields and tennis courts to walking paths and picnic areas, Lehigh Acres Community Park North provides various outdoor leisure opportunities. It's an excellent place for residents and visitors to enjoy a day out with family or friends.
Lehigh Acres Trailhead Park: An outdoor enthusiast's paradise, Lehigh Acres Trailhead Park offers miles of trails for hiking and biking. With well-marked paths winding through natural Florida landscapes, this park is a perfect destination for those seeking to explore the local flora and fauna. Whether you're an experienced trailblazer or a casual nature lover, Trailhead Park provides an immersive outdoor experience.
Image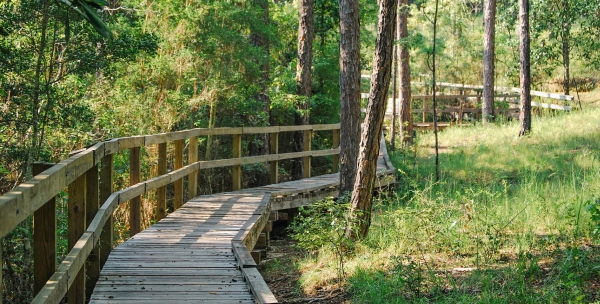 Veterans Park: This popular community park serves as a focal point for local activities and events. Veterans Park features playgrounds, athletic fields, and community centers, making it a hub for family-friendly activities. It is also home to the Lehigh Acres Community Pool, a popular spot for residents during the summer months.
Majestic Golf Club: This popular semi-private golf course in Lehigh Acres offers a challenging yet enjoyable experience for golfers of all skill levels. The course boasts well-maintained fairways and greens and a welcoming clubhouse. The Majestic Golf Club is a great place to enjoy Florida's beautiful weather while partaking in a round or two of golf.
The Club at Westminster Golf Course: Considered a premier golfing destination known for its meticulously maintained fairways and challenging layout. This par 72, 18-hole championship course was designed by architect Ted McAnlis and offers a perfect balance of difficulty and playability. The course is surrounded by beautiful natural landscapes, including water on 15 of the 18 holes, adding both beauty and an extra level of challenge to each round. The club also boasts a pro shop, practice facilities, and a restaurant, providing all the amenities for an enjoyable golfing experience.
Image

The School System in Lehigh Acres
The Lehigh Acres school system features a mix of public and small private parochial schools offering education from pre-kindergarten to high school. The public schools are part of the Lee County School District, which is the ninth-largest district in Florida and is known for its commitment to excellence in education. This diversity in education options means families can choose a learning environment that best suits their child's needs. For those considering moving to Lehigh Acres, the city's wide array of educational opportunities is a significant advantage.
Image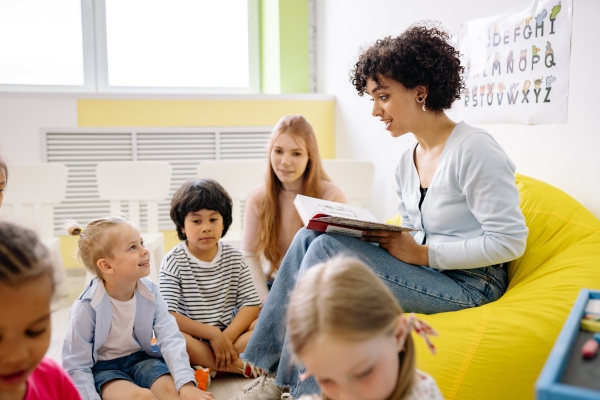 PUBLIC SCHOOLS:
Elementary Schools:
Amanecer Elementary
G. Weaver Hipps Elementary School
Tortuga Preserve Elementary School
Sunshine Elementary School
Lehigh Acres Elementary School
Mirror Lakes Elementary School
Veterans Park Academy for the Arts
Middle Schools:
Harns Marsh Middle School (Magnet Academy for the Arts & Academics)
Lehigh Acres Middle School
Varsity Lakes Middle School
Veterans Park Academy for the Arts
High Schools:
Lehigh Senior High School
East Lee County High School